Growing Your
Business With Effective Messages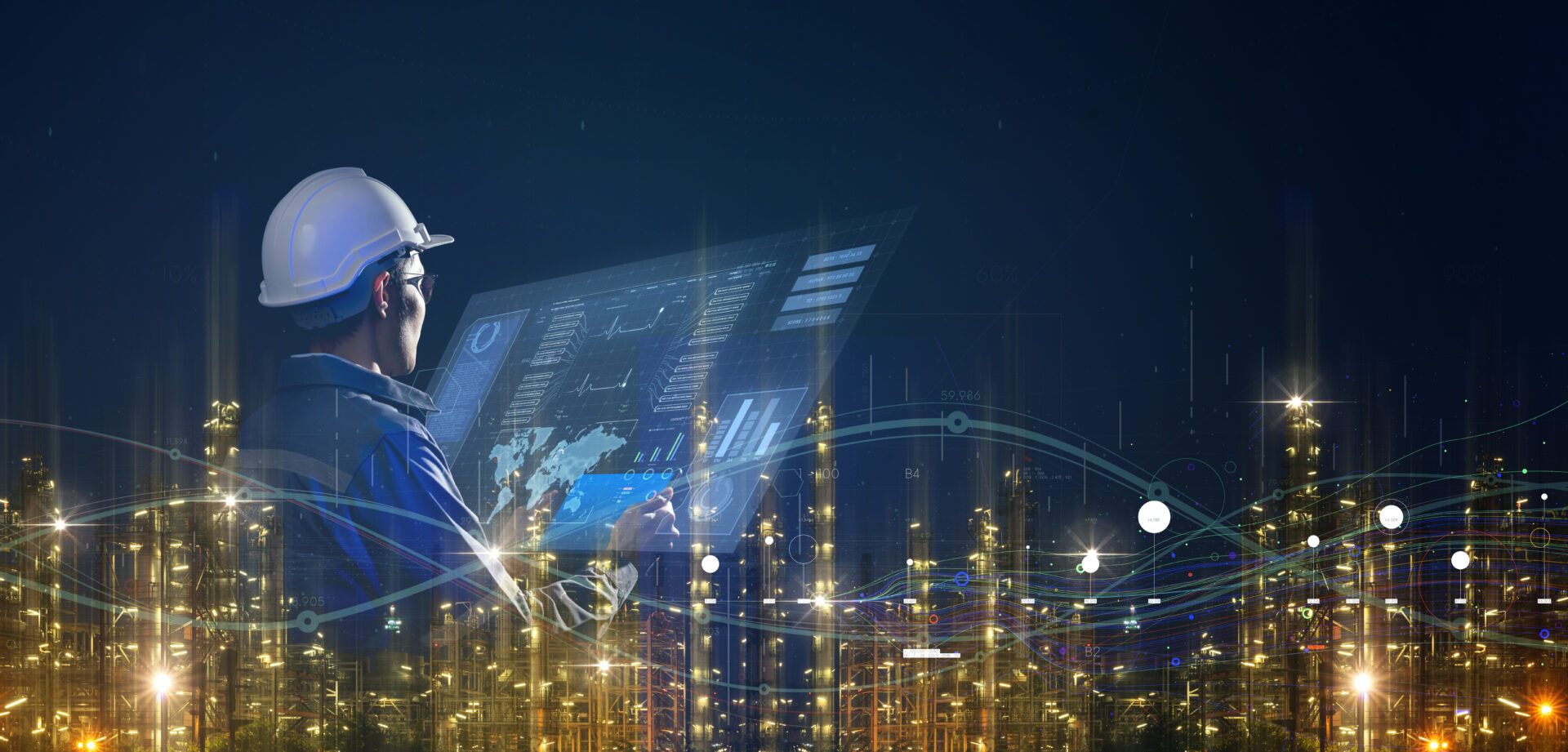 BPR is a boutique public relations firm that specializes in the oil and gas industry. We have worked with clients ranging from owners/operators of start-ups to Fortune 500 companies. We help our clients develop compelling messages and deliver them using both traditional and new media channels.
We love the oil and gas business and are committed to helping companies in this industry ensure their message is heard. We believe our network and reach within the oil and gas industry will help you increase your network and reach.
Our focus is on building long-term, successful relationships with our clients.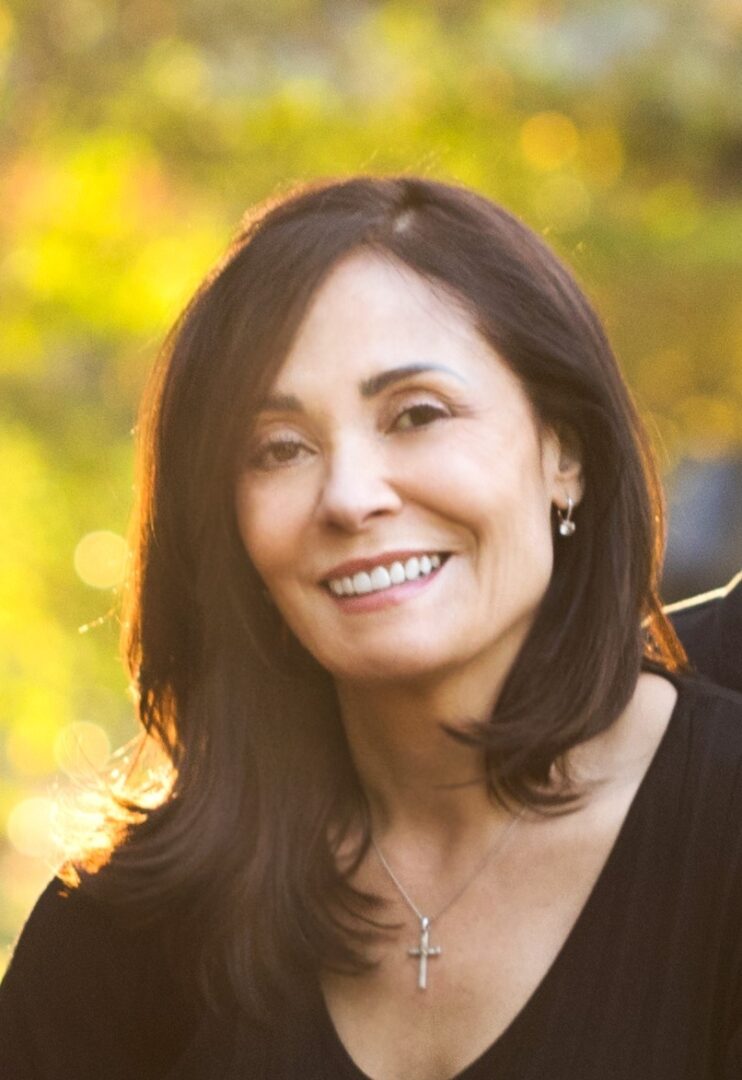 Beverly Jernigan, Principal
[email protected]
Beverly is an experienced, award-winning PR professional with a global track record of success in creating and executing strategic PR and Communications initiatives.
In addition to helping organizations develop their communications strategy and key messages, Beverly provides communications counsel and media training and works with companies to position their executives as industry and community leaders.
Prior to founding BPR, Beverly managed Halliburton's global public relations at the company's headquarters in Houston. Some of her favorite things include traveling with her husband, reading, a nice glass of cabernet, and her dogs Sergio, Enzo, and Luna.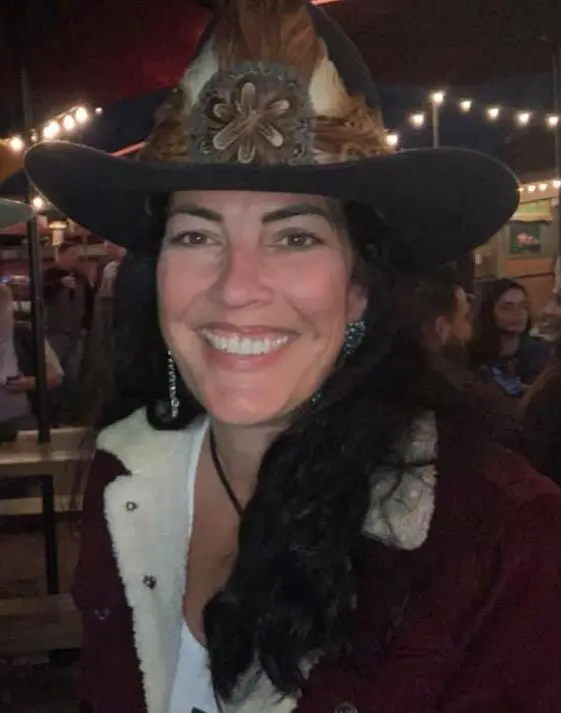 Kacey White, Account Management
[email protected]
A native Houstonian with more than 20 years in the industry, Kacey knows that these actually ARE her monkeys in HER circus, and she is keeping them all on task!
She has a breadth of relationships in the energy and technology industries and has been helping companies to develop and manage effective marketing strategies with measurable results for the last decade. Prior to working on her own, Kacey worked for various traditional and Interactive agencies in Houston and is well-known for her diligent project management style and dedicated work ethic.
Kacey has a BA in Communications from Texas A&M University. When she's not working, Kacey is a passionate volunteer for the Houston Livestock Show and Rodeo.