Developing Business Strategies
To Reach New Audiences
BPR defines public relations as building better relationships with your various "publics" – that is, your employees, customers, potential investors, members of the community, and other stakeholders. BPR will help you develop and tailor your message and brand to reach your stakeholders optimally.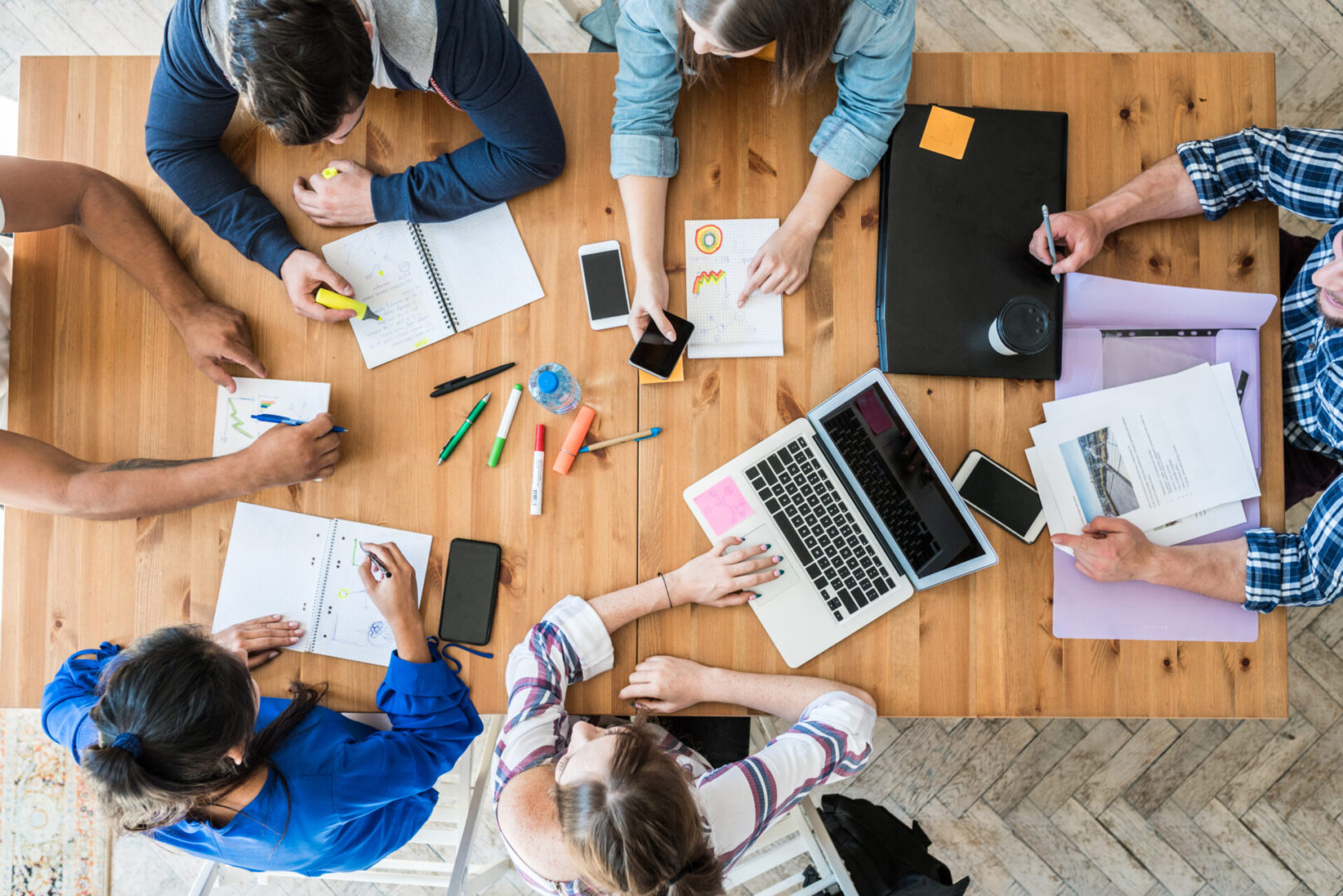 If you don't tell your story, someone else will.
Beverly has spent the majority of her career fostering relationships with industry and national journalists as a long-term investment for her clients. The journalists she works with know that she will bring them credible and newsworthy stories, and as a result, BPR is uniquely positioned to leverage this relationship to generate positive, timely, and strategically focused media coverage to maximize the benefits of your products, new initiatives, or other corporate communications.
Your story is important, and you have a finite amount of opportunities to tell it. BPR will help you craft a message that will resonate with your audience and make you look like THE industry expert.
First impressions can make all the difference, and BPR will ensure your first impression counts.
Giving a good interview is imperative, and you only have one shot to look and sound brilliant. BPR provides training for executives and managers that will help you not only feel comfortable in interviews but able to convey your message in a straightforward manner that speaks to your audience.
BPR can incorporate Social Media into your communication strategy and turn "tweets" into business communication.
Using Social Media tools will help you reach a new audience and a new generation. BPR will help integrate Social Media into your overall communication strategy through Facebook, Twitter, LinkedIn, Blogging, or other options that can keep your company up to speed with the fast-changing world around us.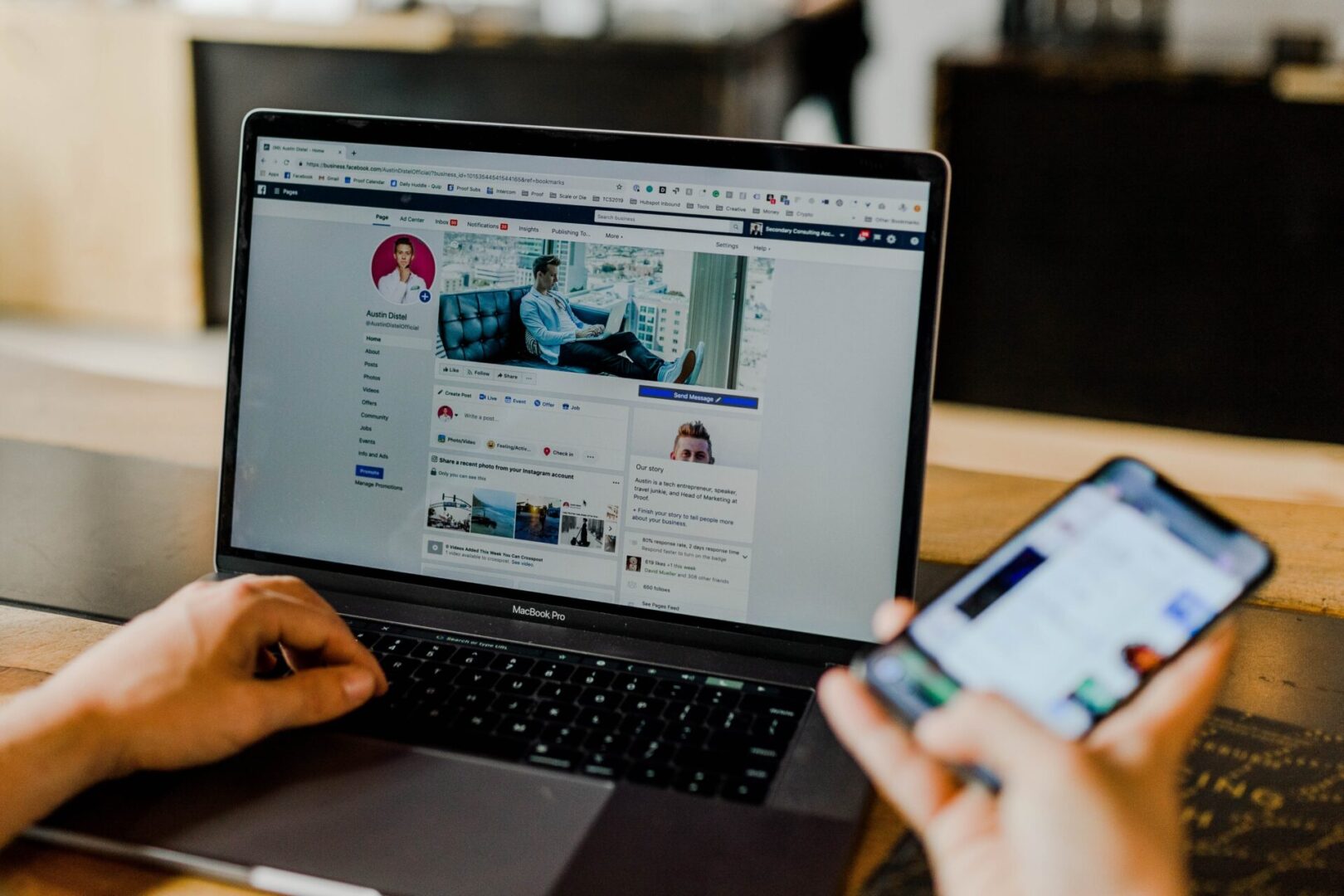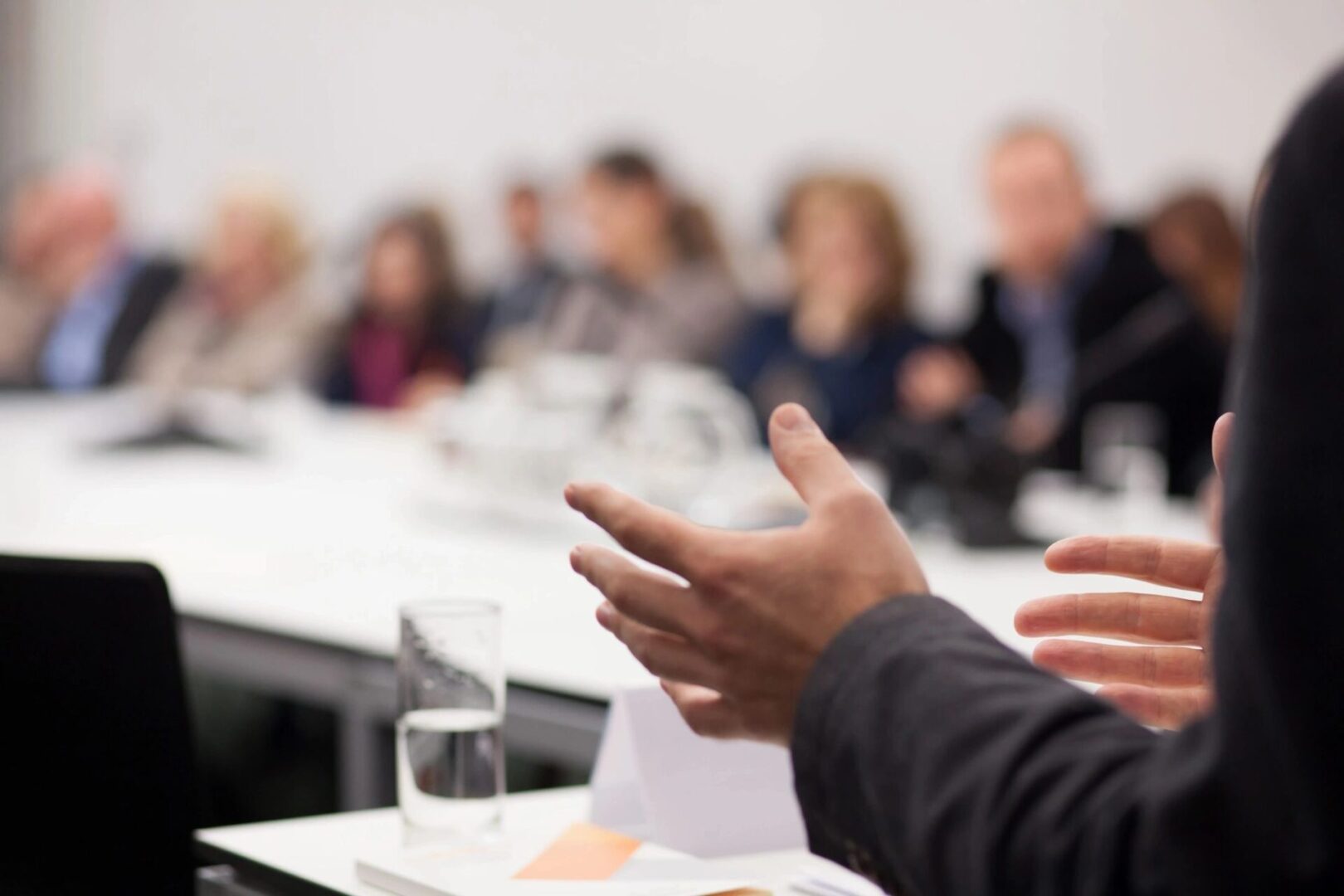 Developing an organization's core messaging can often be a long and costly process. Most companies don't have the time or resources to initiate and implement such a program but recognize a need to be able to consistently articulate their brand's value to employees and customers. Being able to concisely answer three simple questions, "Who are we?" "What do we do?" and "What value do we bring?" provides a company with a solid foundation for building future business strategies, goals, and objectives. If your company recognizes the importance of this foundational initiative, we offer a compressed, economical solution.
In our half-day workshop, your leadership team will be guided through several exercises that will help identify your goals, characterize stakeholders, and create compelling messages.
Your Company will benefit by being able to:
Clearly articulate who you are, what you do, and what value you bring.
Speak in one voice, consistently delivering strategic messages to your stakeholders.